The latest info on upcoming and past projects
LEVERAGE: REDEMPTION
2 episodes working with Noah Wyle. Great actor, great guy, so easy to work with. Being directed by Dean Devlin and Beth Riesgraf doesn't hurt either.

DOLLY PARTON'S MOUNTAIN MAGIC CHRISTMAS on NBC.
3 weeks at Dollywood; so much fun! Great cast: Tom Everett Scott, Angel Parker, Bryan Batt, Brendan Bradley, Rhoda Griffis, and more. Written by David Rambo. Produced by Sam Haskell and Hudson Hickman (I play him). Directed by Joe Lazarov.
WATCHMEN on HBO, Episode 6 (This Extraordinary Being)
Had a blast working on this one, NY accent and all.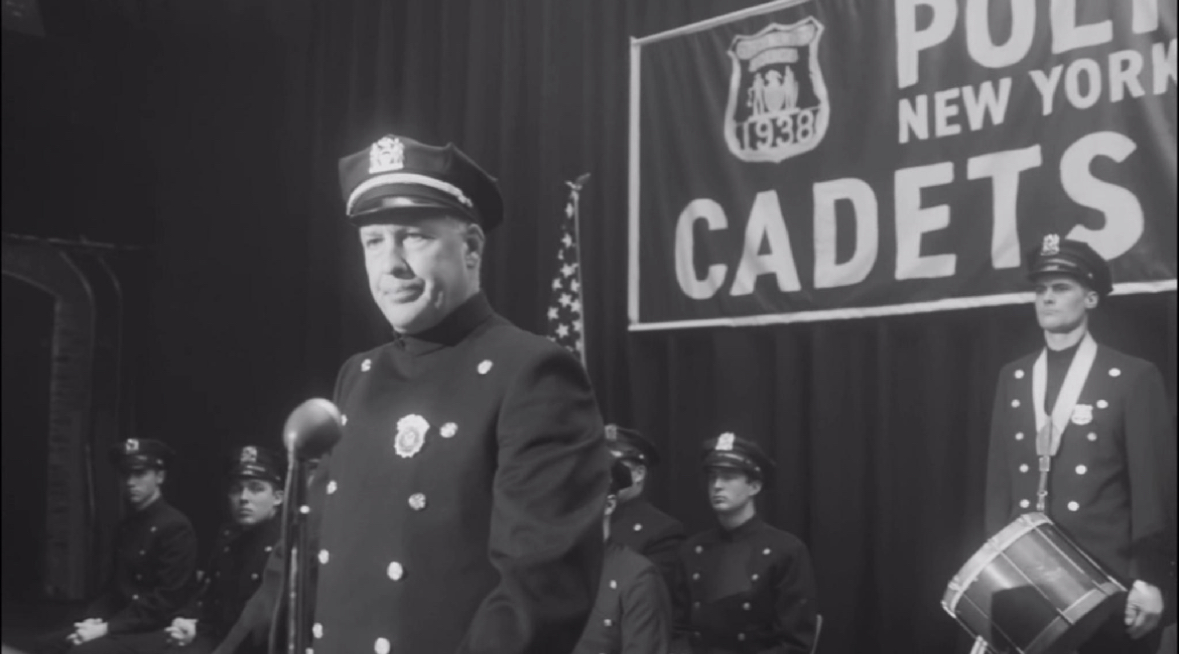 DARK WATERS now out on DVD and BluRay
Such a pleasure working with Mark Ruffalo and Director, Todd Haynes.
Keep an eye out; this is a GOOD one!
 THE RESIDENT on FOX
airs March 4, 2019
Things finally come to a head for General Fulton and QuoVadis.
Michael Weston continues to shine as GORDON PAGE. Episode directed by the terrific Bronwen Hughes.
The Resident
Recurring role as General Fulton. Loved working with Michael Weston, Glenn Morshower, Manish Dayal, Shaunette Renee Wilson, Rob Corn, and Bronwen Hughes.